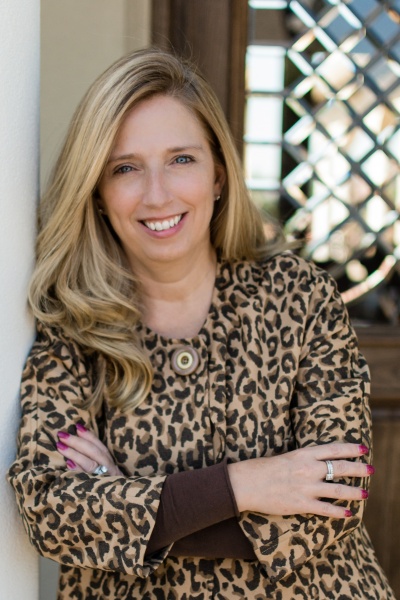 How We Bring Creative to Life
First, we listen and understand. Then we collaborate with brand teams and agencies to bring clarity to your message and structure to your strategy.
We have the advantage of being able to partner with in-house and agency marketing teams in a non-competitive relationship.
Our goal, using strategic operations, is to bring consumers closer to your products and change their buying habits — specifically by triggering trial and repeat purchasing.
We engage your target audience by planning and executing compelling, memorable engagement experiences. We believe experiential is the space where brands and products become embedded into consumers' hearts and minds.
The Talent Behind Marketing Operations Group – Sheila Rondeau
A marketing operations and innovator, Sheila has produced a broad spectrum of complex and notable marketing initiatives.
Prior to founding Marketing Operations Group (MOG), Sheila gained vast experience working for multiple marketing agencies, including Anheuser-Busch's in-house marketing agency.
During her 20 years in the agency arena, Sheila positioned her clients as global leaders by producing thoughtfully crafted, proven marketing strategies. Sheila created some of the most memorable marketing campaigns of recent times, which are taught in marketing courses today.
In addition to her decades of marketing experience, Sheila is proud of her military service. She served in the U.S. Army from 1985 to her retirement as an Army First Sergeant in 2005. Her military service background includes Gulf War combat veteran, six years 101st Airborne active duty, Division and 2nd Infantry Division, and 14 years with the Illinois Army National Guard.
Our Specialty: Giving Consumers a Personalized "This Brand Gets Me" Experience
Sheila and our MOG team specialize in experiential and alternative marketing. We ensure your corporate objectives, consumer expectations and brand experiences are aligned to influence purchasing behaviors.
Events we design and produce include:
Mobile tours
Special events
Sports and music sponsorship activations
Public relations stunts
Trade shows
Product sampling
Popups and more
MOG works with Fortune 500 companies but also consults with small to mid-sized businesses who want to maximize their marketing budgets. Contact us to learn more about our fractional Chief Marketing Officer consulting services.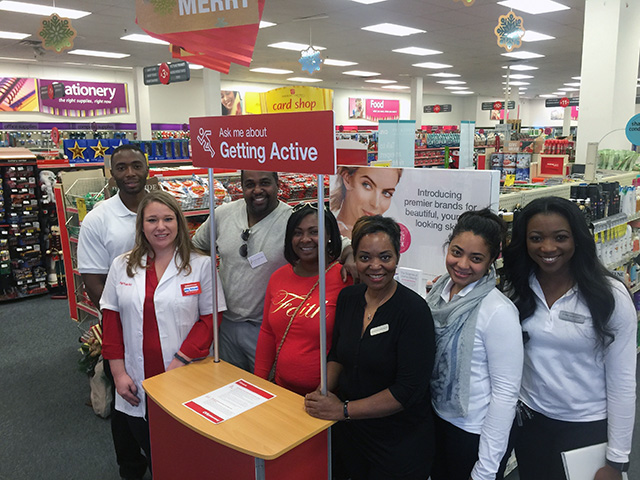 Wow! Some of Sheila's Marketing Successes Include:
Anheuser-Busch National Sales Meeting & Expo
Budweiser Mobile Beer Schools
Budweiser True Music Roadhouse
Charmin NYC Restrooms
Corona Beach in Times Square
Clydesdales Across America
Eukanuba AKC National Championship Sponsorship Activation
Glaceau Tasting Vehicles
Kellogg's Pop-Tarts American Idol Sponsorship
Kellogg's Pop-Tarts World
Pedigree Dog Store – Adoption Center
Sony Youth Sports Activation
Tide Loads of Hope
Tide Mile of Clean Style
Turner National Bracket Day
UPS Centennial Celebration
What is your definition of a marketing program success?
Of course, it depends on the type of program and the goals and objectives. You have to agree upon what success looks like upfront to determine how you engage and what your message is. For most programs, it's about changing buying habits.
Of your many marketing program successes, including during your agency years, which ones stand out and why?
I'm proud of my work for the Clydesdales Across America program, which was a salute to U.S troops stationed overseas on behalf of Anheuser-Busch and the Busch Entertainment Theme Parks. We built two mobile marketing display vehicles that were equipped with recording studios and traveled 30,000 miles, visiting 28 cities. We recorded messages of support from 13,000 Americans which were broadcast to U.S military outposts in 177 countries.
The trailers were part of the Anheuser-Busch Mobile Marketing Fleet that I managed for almost 10 years. The Clydesdales Across America Program won the Event Marketer Magazine's "Best Mobile Marketing Program of the Year" for 2005.
++++
Tide Loads of Hope was another cause marketing program that was smartly done, served a greater purpose and garnered the brand goodwill you simply can't buy. It re-instilled my faith that corporate brands still pose a strong sense of humanity.
Shortly after Hurricane Katrina wrought its devastation in 2005, Tide created a mobile laundromat to help victims restore some sense of normal life by having their clothes washed for free. The program expanded and continues today.
++++
Charmin Restrooms in Times Square has also been a favorite. Anytime a marketing program has adults doing a potty dance and garners more than a billion media impressions, it stands out.
Can you describe some of the most challenging marketing obstacles you've had to overcome?
Challenges usually equate to an imbalance of time, resources or budget and always include problems with obtaining permits. Examples include permitting for a concert tour in Walmart parking lots in under four weeks, a Bud World for the Olympics in Salt Lake City and flying a hot air balloon at Liberty Landing across from the Manhattan Skyline.
How do you determine which type of experiential event(s) will produce the optimum results?
It usually comes down to the math: we evaluate the objectives, the audience and the brand. I ask myself and my team how can we best utilize the resources to produce the optimum results. It's like a puzzle, we work at it until we figure it out.
What do you enjoy most about what you do?
I'm an adrenaline junkie! I take on programs that haven't been done before and figure out how to make them successful. I enjoy the challenges I face every day. Sometimes it's building something new and unique — other times, it's figuring out a new sampling model that yields a higher return.
Explore Possibilities Today
Schedule your discovery session and together we'll develop a customized action plan to help you reach your project goals. Whether you're looking for help with a large scale product release or short term CMO leadership, the MOGXP team is ready to get to work!