Fractional Chief Marketing Officer Consulting
Do you wish your marketing efforts could have the same level of success as big, profitable corporations? What if you could increase qualified lead flow, create strategic sales and marketing processes — and ensure they are executed properly?
Our fractional CMO services can help!
What Is a Fractional CMO (or VP of Marketing)?
Companies often bring in expert consultants for IT, finance and HR needs. Many small to mid-sized organizations are finding it beneficial to use the same on-demand model for marketing.
Marketing should be a broad set of strategic disciplines and processes that drive immediate and long-term growth. Often, companies are distracted by operational realities, which hinder efforts to focus on big-picture marketing strategies and their execution.
A fractional Chief Marketing Officer: 
Brings executive-level expertise and a fresh perspective.
Analyzes current branding and marketing strategies and identifies strengths and weaknesses.
Develops innovative, strategic solutions using best practices gained from a variety of experiences.  
Partners with the executive team, provides leadership to the in-house marketing team and oversees proper execution.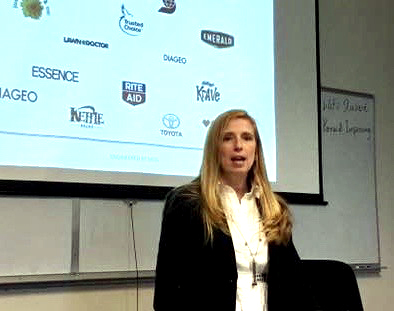 Benefits to Hiring a Fractional Chief Marketing Officer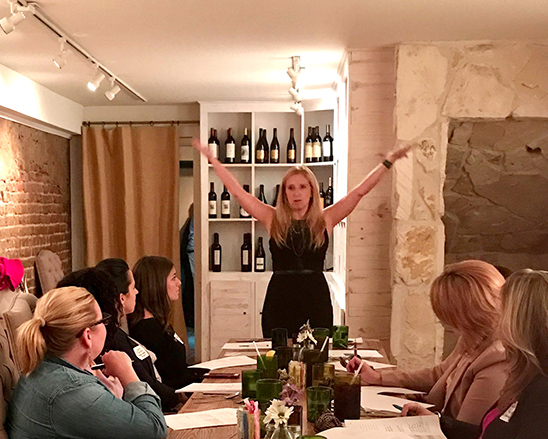 Cost-effective: Many small to mid-sized businesses lack the time or budget to recruit and hire full-time, well-qualified chief marketing officers or vice presidents of marketing. Companies get the expert guidance they need right away for far less than a full-time CMO.
Broad Experience: Good fractional CMOs have excellent analytical and problem-solving skills. Because they have worked with a variety of clients and industries, they bring a toolbox of proven best practices and techniques.
Fresh Perspective: Fractional CMOs can quickly identify strengths and weaknesses in an organization's branding and marketing strategies because they come in with an outsider's view. If your organization has grown and changed, your marketing needs, as well as marketing strategies, may need to evolve.
Focused Attention: Fractional CMOs aren't distracted by competing internal agendas or bogged down in day-to-day operations. Their priority is always to analyze, plan and execute strategic marketing designed to deliver measurable returns on investment.
Who Benefits Most By Hiring a Fractional Chief Marketing Officer?
Companies who want an outside perspective because current marketing strategies have become stagnant or unproductive.
Companies who need marketing expertise right away either while they look for a full-time CMO or because they need fast results.
Small to mid-sized companies who lack the budget to hire an expert, experienced CMO.
Explore Possibilities Today
Schedule your discovery session and together we'll develop a customized action plan to help you reach your project goals. Whether you're looking for help with a large scale product release or short term CMO leadership, the MOGXP team is ready to get to work!