For Leaders Who Are Ready to Define, Develop and Fine-tune Their Marketing Strategies
Sheila Steinmark has been helping marketers, executives and business owners define, develop and fine-tune their marketing strategies for more than 20 years.
PERSONALIZED COACHING
One-on-one coaching for leaders who are serious about elevating their brand.
Imagine if you could upgrade your marketing operations to that of a large, profitable corporation. Our marketing expertise and personalized approach are ideal for small to mid-sized organizations looking to drastically overhaul their marketing strategy and bring their brand to new heights.
With Sheila as your coach, you will:
Bring clarity to your marketing message.
Redefine your marketing strategy .
Develop targeted processes and disciplines to drive growth.
Analyze current branding and marketing efforts.
Learn to leverage strengths and mitigate weaknesses.
Gain a fresh perspective on your current and future branding initiatives.
Develop Experiential Marketing campaigns to deeply engage with your consumers.
Learn how to focus your efforts on cost effective actions that work for your brand.
Stop guessing and start getting strategic with a personalized coaching plan.
Schedule a conversation to get started with your coaching plan.
CUSTOMIZED PRESENTATIONS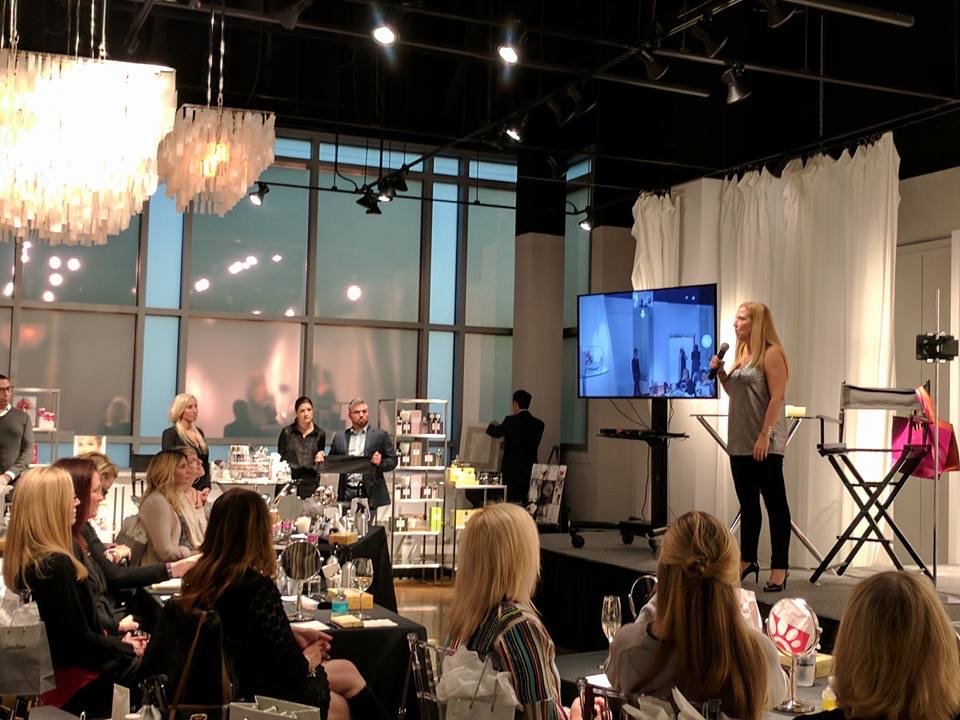 Do something different at your next meeting or event.
Sheila works with marketers, business owners and executive to create one-of-a-kind presentations geared towards your unique objectives. No two presentations are the same and that's because we recognize your goals and event needs don't fall into a "one size, fits all" model.
Here are just a few of the topics your customized presentation can explore:
Clarity to Your Communications – Delivering the Message
Social Media for Businesses – How to Guide
Social Media – LinkedIn
Social Media – Facebook for Businesses
Networking 101
Presentation Skills
Marketing Plans and Go-To-Market Plans
From the Frontlines to the Boardroom
Women in Business
Experiential Marketing – Engaging Consumers
Personal Branding
Marketing Solutions for Small Businesses
Looking for something else?
Let us know and we'll work together to create the perfect presentation for your next event.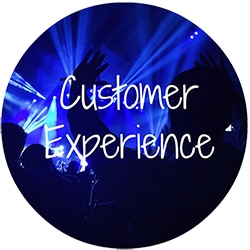 Experiential Marketing – Engaging Consumers
Why Experiential Works (examples)
Strategies for Engagement
Experiential Marketing Channels & Techniques
Points of Relevancy
Measuring Success
Event Scorecard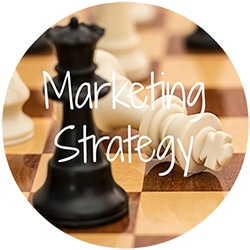 Personal Branding
The Plan – Identifying: Who, How, Where, Why, When
Identify Your Personal Brand – Goals and Objectives
Elevating your Brand
Your Elevator Pitch
Content to Create a Following
Managing Your Brand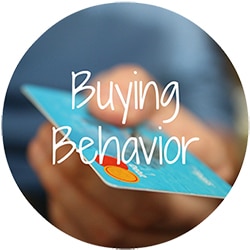 Marketing Solutions for Small Businesses
Marketing Trends for Small Businesses
Marketing on a Budget
Marketing Plan vs. Go to Market Plan
Social Media 101
Crafting the Message
Explore Possibilities Today
Schedule your discovery session and together we'll develop a customized action plan to help you reach your project goals. Whether you're looking for help with a large scale product release or short term CMO leadership, the MOGXP team is ready to get to work!