Sheila Steinmark, our CEO and founder, has been helping marketers, executives, and business owners define, develop and fine-tune their marketing strategies for more than 20 years.
She's a combat vet who will tell you what you need to know to grow your business, not just what you want to hear. She's your expert on the inside – here to partner with you without sugarcoating anything. Sheila knows her solutions need to align with your goals to be successful.
We focus on getting the most out of your marketing plan and budget.
We use analytics and case studies to develop a plan, and constantly adjust our approaches and plans as we measure the success and reach our initiatives. We're not a creative agency – we don't want to take your money or do any pricey redesigns. Using our physical teams of people and events, we mobilize your creative so it reaches the right audience – you'll spend less, reach more, and close more often.
Sheila and her team want to use our expertise to ensure your marketing has a strong return on investment. Without that, there's no revenue and no growth. We don't compete with the big creative agencies, but instead, we work with their designs to make them as effective as possible. We're experts in getting your product seen, felt, and used by your customers – and we do it all on your budget.
Published Works
In addition to years of speaking and consulting experience, Sheila is also a published author. Dare to Be a Difference Maker is a unique collection of stories, not only from inspired leaders but also from those who are making a difference and impacting others in their everyday personal and professional lives. These stories are about real people who are making a real difference.
The Dare to Be a Difference Maker community dedicates itself to providing products and services that enable others to find their inspiration, wisdom, and the courage they need to get through life's tough challenges and make a difference for others in the process.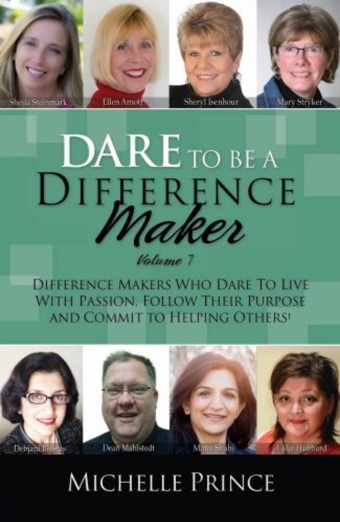 Explore Possibilities Today
Schedule your discovery session and together we'll develop a customized action plan to help you reach your project goals. Whether you're looking for help with a large scale product release or short term CMO leadership, the MOGXP team is ready to get to work!