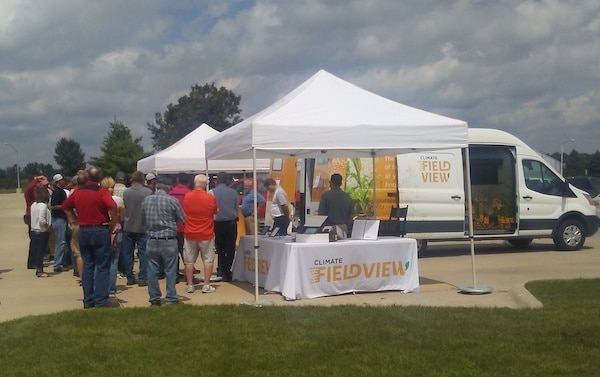 Are you new to the concept of experiential marketing, and you're wondering what it is?
Even the biggest companies in the world can overlook this valuable marketing strategy. It creates new customers and forms lasting connections, thereby growing a great reputation from invaluable word-of-mouth marketing.
Experiential marketing is more than just a buzzword. It's actually one of the most effective ways to introduce and create a loyal client base for your company. And if you haven't investigated your endless possibilities, here are three reasons why it's time to learn more…
Three Reasons to Know What Experiential Marketing Is
1. You'll create a lasting connection
Modern consumers go out of their way to avoid advertising. They fast-forward through commercials and pay for premium streaming services to avoid ads. They even look away from flashy banner ads on webpages or print media.
But this doesn't occur with experiential marketing. Instead, your customer actively engages with your company through product samples and interactions. They are therefore authentically "experiencing" the product themselves, instead of being bombarded with advertisements.
And this creates a lasting connection. Once your customer has an intimate and first-hand familiarity with your product, they are far more likely to identify with your brand, become a fan, and encourage others to try out your company as well through word of mouth marketing – which can now reach thousands of customers, thanks to social media, blogs, and other online platforms.
2. You'll get in-the-moment data
Knowing your customer is more important than ever.
A detailed portrait of who your customer is helps you to identify:
new markets
new marketing opportunities
which of your products are most popular, and with whom.
Experiential marketing can effectively help you get to know your customers better by providing in-the-moment data that can only come from face-to-face interactions. Best of all, with experiential marketing, customers are more likely to provide personal information for future campaigns. For example they might connect with you via emails or social media. This way, you can continue to reach your customers well after that first encounter is over.
3. You'll provide a better introduction to your product
You know that your products should stand out from competition. You also know there's no better way to garner more familiarity with your product than through experiential marketing. In fact, a recent survey found that 65% of consumers stated that they were better able to understand and appreciate a product after this marketing method. Whether it was a live event, product demonstration, or sample, it lead them to purchase the product after the initial introduction. Simply put, modern customers want to see, taste, and experience a product for themselves before they make a larger commitment. And this can only be achieved through experiential marketing.
Ready to get started? Explore your possibilities today by contacting the team at MOGXP. As experts in experiential marketing, we can help you identify the right moves for taking your company, brand recognition, and products to the next level.
Summary
Article Name
Reasons to Know: What is Experiential Marketing
Description
What is experiential marketing, and how will it benefit your business? See three top reasons why experiential marketing is an instrumental marketing tool.
Author