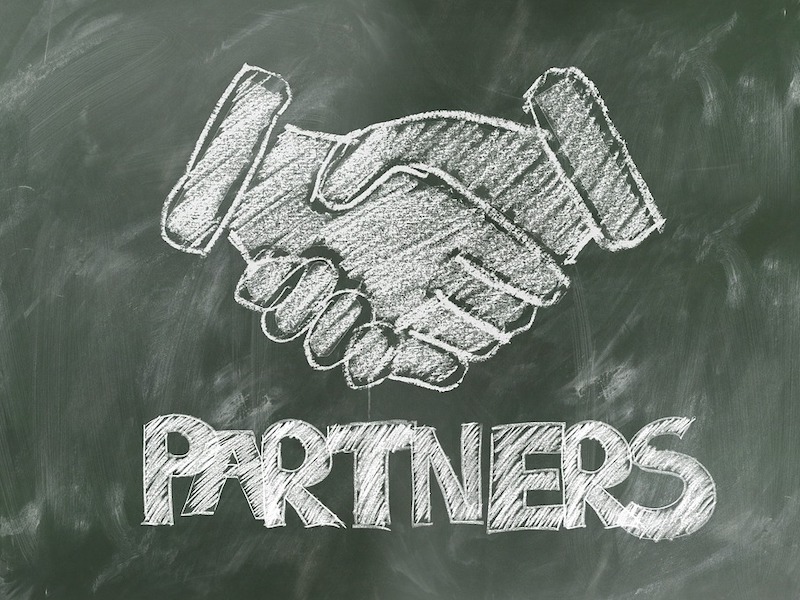 During my 20+ years in the marketing industry, trends have come and gone on the importance and relevancy of Marketing Operations. But one thing that has never changed is the need to produce great marketing programs with consistency, strong analytics, and value. The trend most relevant to marketing operations is it is less of a specialty. Rather, it is now a skill set all marketers should hold.
Marketing Operations (MO) is a discipline that translates a brand's creative vision into a clearly defined path to business success through operational and logistical processes and measurement tools. This ensures seamless brand communication and product positioning.
MO is the math. It's the detailed, hard type of math up front:
planning
budgeting
logic models
And all these create an architectural system that connects to marketing objectives.
Marketing Operations: Not an Afterthought
Marketing operations is not the fun, sexy part of marketing that initially comes to mind when you talk about great marketing campaigns. When people think of marketing, they typically think of brainstorming, designing, and creativity. While vastly incorrect, marketing operations functions tend to be an afterthought.
MO works hand and hand with the creative process, assessing goals and objectives. Afterwards, it aligns them with throughput and ROI models, timelines and budgets to determine if the strategic plan delivers against desired outcomes.
Marketing: No Longer Smoke & Mirrors
MO has emerged due to the need to deliver more with fewer resources. Marketers are accountable in a way they never have been before. This is because now they need to measure results and deliver efficient and effective marketing programs that change consumer behavior.
Marketing operations provides discipline to an industry that used to be smoke and mirrors. Marketers are now expected to contribute to the bottom line and prove how they provide market share and customer value. Marketing organizations are adapting their offerings by providing new technology and new thinking on how they reach consumers.
Marketing efforts have to be quick and agile in order to respond to the ever-changing demands of consumers. Consumers are expecting brands to be interesting, transparent, socially conscious and offer value to their lives. That is asking a lot from a low touch, low impact brand — or any brand — but many have succeeded in offering that and much more.
Partners in Marketing
Learn more about Marketing Operations Group and how we deliver results! We are your partners in marketing.
Summary
Article Name
What Is Marketing Operations & Why Does It Matter?
Description
Marketers have it harder than ever before, with ever-changing consumer behavior and need to deliver results - marketing operations is the key to success.
Author