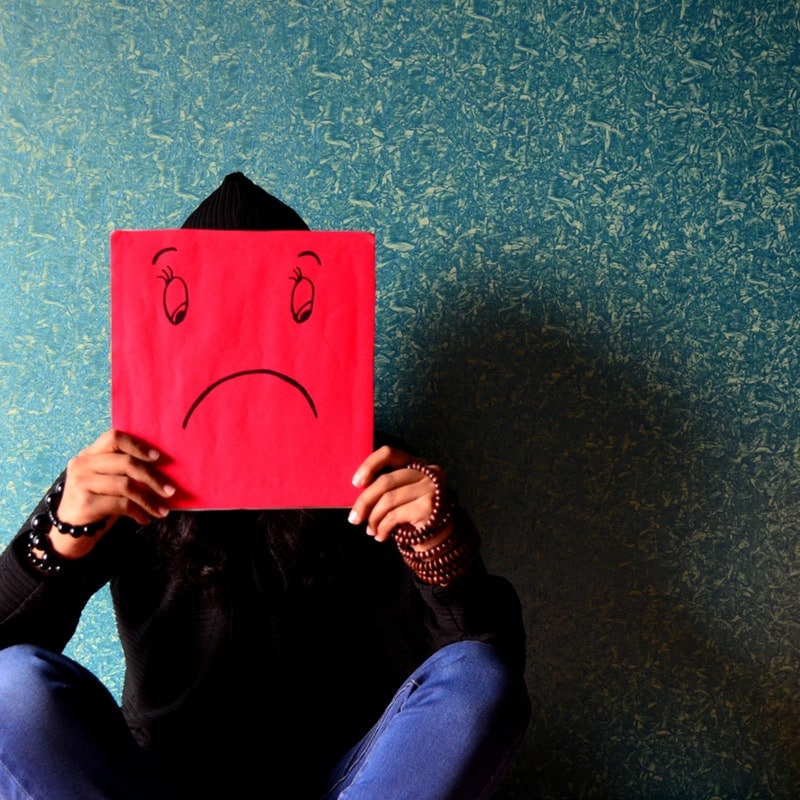 Human beings tend to make their decisions based more on an emotional drive than a factual one.
You might have the best product on the market, but if you can't reach your audience emotionally, the product will die before it's even gotten a chance to perform.
So what factors go into the emotional convincing of consumers?
Purchase Decisions as Identity
Focus on positive emotions. The products that sell are the products that make consumers feel good. It might even make them feel so good that they want everyone to know which brand they stand by.
Positive emotions help make a brand go beyond purchase decision, to become a part of a person's identity. When a consumer buys your brand, what does that say about them? Focus on this image.
Look at marketing as a mirror of the consumer, and act as if purchasing from your brand will reflect consumers in a way that they want to see themselves.
This means thinking about your target audience and who they are. Understand the personality traits they might have or want to have.
Relationships with Other Organizations
One aspect of the emotional identity purchase is the reach peoples' purchase decisions have beyond themselves as individuals.
Some brands team up with other brands or organizations to create some positive social impact. Partnerships between your brand and other organizations, like schools or charities, can benefit your brand and improve your image.
People who have a choice between two products can be swayed by the impact your brand has on local groups.
Spending some money on partnerships that make sense for your brand will help you create an emotional pull on consumers.
FOMO
The fear of missing out (FOMO), also rooted in emotion, holds a strong influence over purchase decisions.
People want their brands to reflect who they are, but they can also be swayed by what they see others doing.
People don't want to miss out on the exciting opportunities out there, and your marketing can capitalize on that fact by creating enjoyable events that integrate social media.
Even without running a major event, you can create the feeling that everyone in a particular circle is trying out your brand. Loyal customers will help you by word of mouth, being vocal about the products they use.
If you already have customers, you can gain a lot from they by focusing on creating a memorable experience, throughout the entire purchase process and beyond.
But Be Aware of the Risks
Emotional marketing is the way to grab your viewers' attention and spur them to action. But it can also backfire when done poorly.
While marketing can elicit an emotional response to help grow a business, there's always the risk of coming across as insensitive or insincere.
Beware capitalizing on a negative emotional experience to increase business or create a buzz. Always remember to tread carefully when you use peoples' experiences, like divorce or loss, to make a point about your brand.
Just keep in mind that real people have these very real experiences, and if you don't do them justice it can make them feel used.
That's never the kind of response you want in consumers. Create an emotional purchase experience, but with sensitivity, remembering that every consumer brings their own emotional background.
We Can Help
Need some help with launching a marketing program? Leverage our 20+ years of experience and expertise in creating impactful, successful programs.
Contact us — we're here to help!
Summary
Article Name
Description
Marketing is about more than informing consumers. It should be done with an awareness that purchase decisions are an emotional process. Know what emotions your brand brings to consumers.
Author